Different Types of Schools in Hong Kong: Private School, EMI School, & More
Home
> Curriculum > International Kindergarten (Hong Kong)
International Kindergarten (Hong Kong)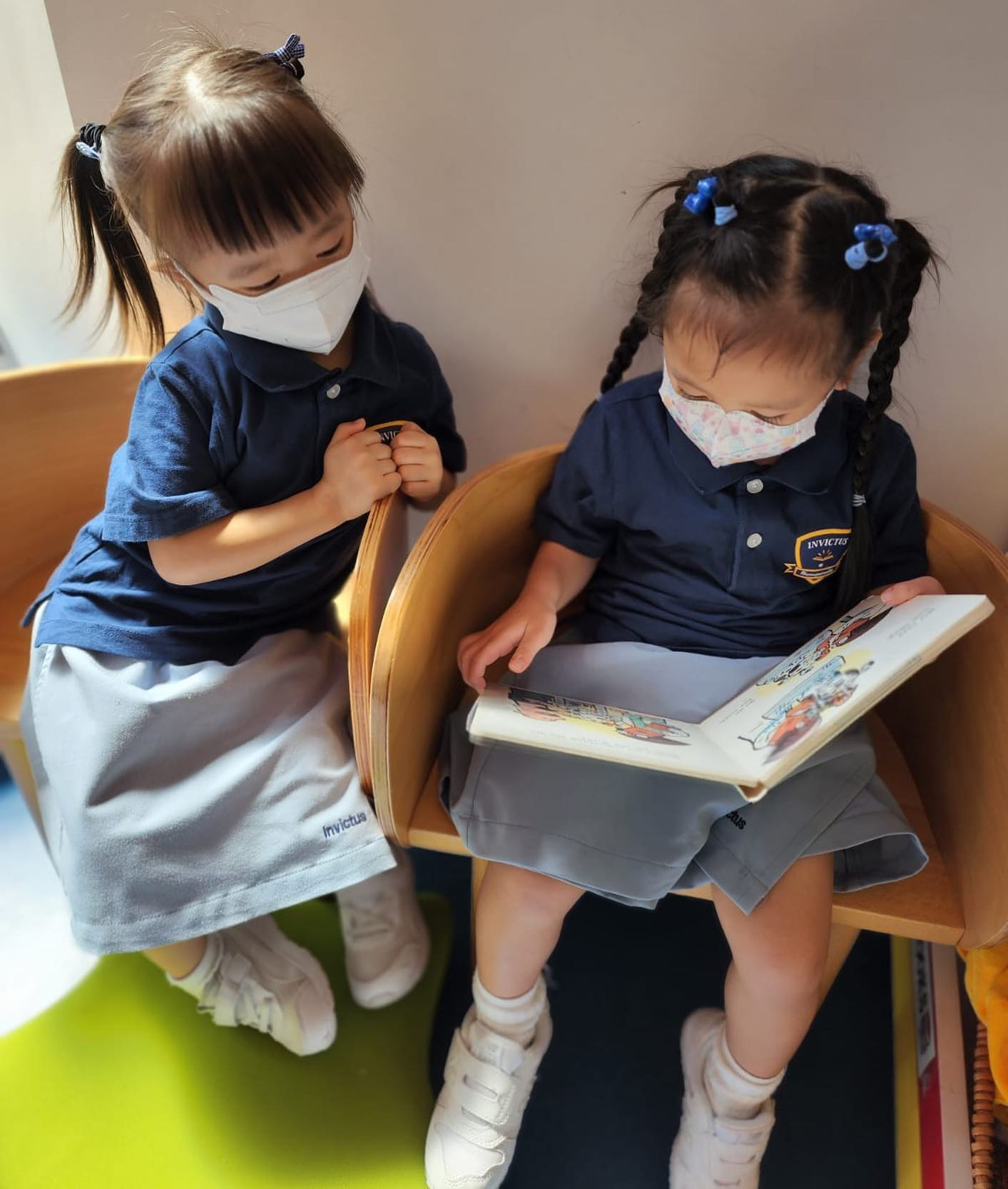 Invictus Kindergarten offers a well-rounded bilingual education in both English and Mandarin to help your child build a strong foundation for the future. Apart from polishing your child's Chinese language skills, our Mandarin teachers educate young ones about Chinese traditions, history, and culture.
Invictus Kindergarten also seeks to provide a learning environment that fosters your child's leadership, creativity, collaboration and critical thinking skills so that they develop a lifelong love of learning. We have a maximum teacher-to-student ratio of 1:12 so that students can have close interaction with teachers, which allows teachers to individually tailor the next steps for your child's development. Additionally, we build strong family-school partnerships to ensure active communication with parents on the development and progress of our young learners.
On top of that, the school provides students with experiences that go beyond the classroom, helping them become resilient, responsible, independent learners, and eventually confident adults. With a diverse school community, students will learn cross-cultural awareness at an early age which will serve them as well as they grow into their role as global citizens of the world.
| | |
| --- | --- |
| | Invictus Kindergarten is located in the new Monterey waterside development in Tseung Kwan O, with the commercial areas of Kowloon East in one direction, and the mountains, islands, and beaches of Sai Kung and Clearwater Bay in the other. We are a short walk or minibus ride from Tseung Kwan O MTR station, providing an easy and reliable link to the rest of Hong Kong. |
Early Childhood Education Curriculum in Hong Kong
We utilise the International Early Years Curriculum which is used in over 500 schools in 60 countries worldwide. Through 18 themed topics, the IEYC has a clear process of learning with specific learning goals for every subject area, as well as for personal learning and international-mindedness. It is designed around eight learning principles, which are essential to a child's development, and four learning strands. The learning strands, which include interdependence and independence, communication, enquiring and healthy living and physical well-being, run through the themed units of work.
The IEYC provides quality international preschool education and sets a strong foundation for future learning as students progress into primary school and secondary school education.
A typical school year at Invictus International Kindergarten (Hong Kong) is from August to June with a two-week break in December.