Different Types of Schools in Hong Kong: Private School, EMI School, & More
Home
> Curriculum > International Primary School (Hong Kong)
International Primary School (Hong Kong)
International Primary School (Hong Kong)
Invictus School offers an internationally recognised primary school program at our Tseung Kwan O campus. Our campus empowers students to learn in both traditional and non-traditional settings, providing a holistic education delivered by our skilled educators. Learning should be fun and we seek to provide an enjoyable and enriching experience that allows them to deepen their understanding of the world and develop a lifelong love for learning. We celebrate the uniqueness and individuality of every child.
With a maximum student to teacher ratio of 25:1 in the classroom, our goal is to foster a community where their learning experience is shaped through close interaction and every teacher knows your child by name.
| | |
| --- | --- |
| | Invictus Primary School is located in the new Monterey waterside development in Tseung Kwan O, with the commercial areas of Kowloon East in one direction, and the mountains, islands, and beaches of Sai Kung and Clearwater Bay in the other. We are a short walk or minibus ride from Tseung Kwan O MTR station, providing an easy and reliable link to the rest of Hong Kong. |
International Primary Curriculum (IPC) in Hong Kong
Invictus utilizes the International Primary Curriculum (IPC) which is the curriculum of choice of over 1,800 schools in 90 countries around the world. Based on the English National Curriculum, the IPC is a set of rigorous and holistic subject, personal and international learning goals. Connecting learning across these goals, are more than 130 theme and topic-based units of learning.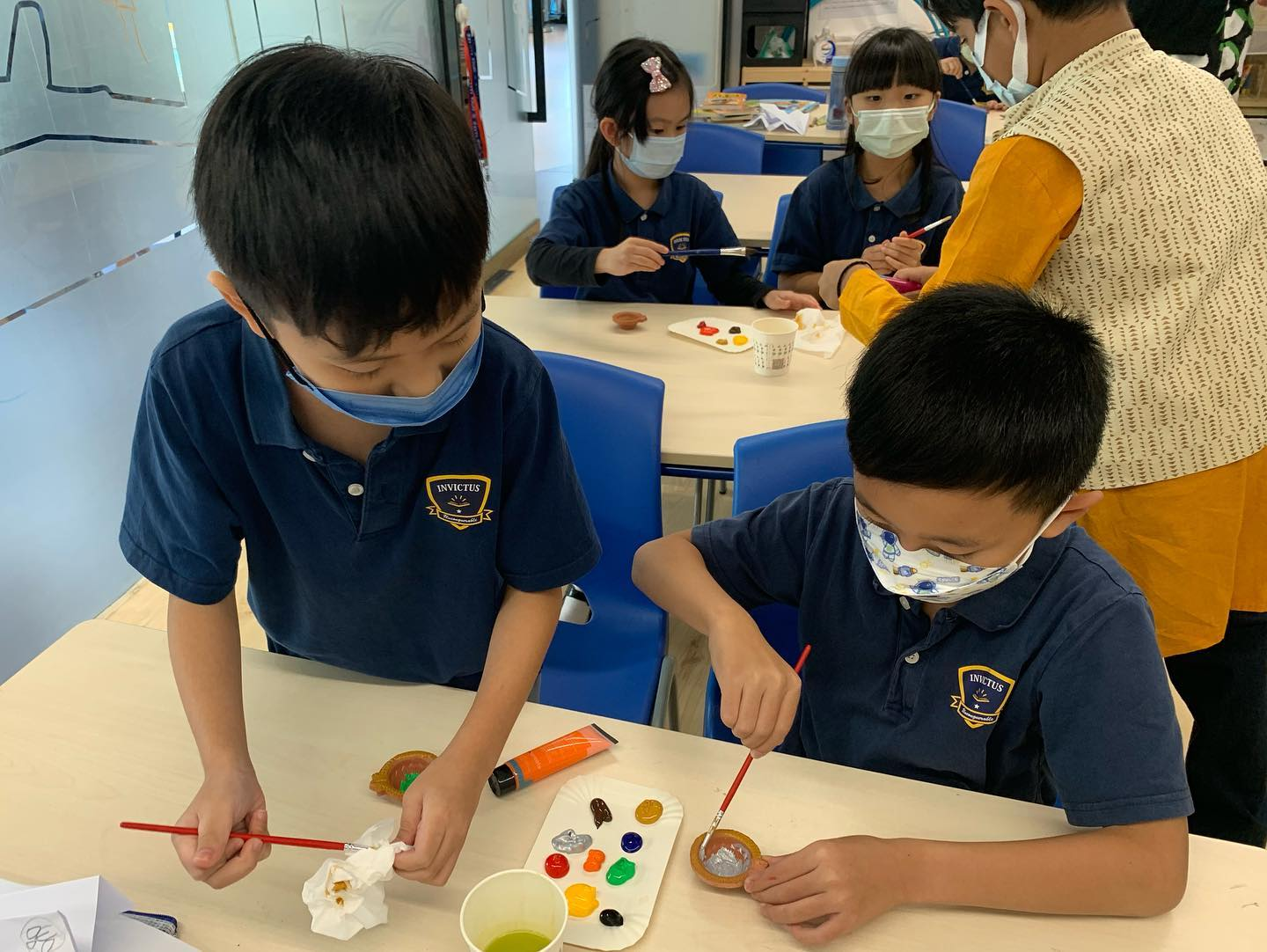 Subject goals in the IPC curriculum include Mathematics, Science, History, Geography, Social Studies, Creative Arts, Physical Education, Language Arts and Information & Communication Technology. The school complements the International Primary Curriculum with rigorous Mathematics, English and Mandarin courses.
As the only school that offers a bilingual IEYC/IPC curriculum in Hong Kong, our English and Mandarin curricula have been carefully designed and adapted from the UK National Curriculum and the HK School-based Chinese Language Curriculum respectively, to meet the needs of the Invictus student body. Our Mathematics curriculum follows the Singapore Ministry of Education Mathematics Framework, a comprehensive and world-renowned programme.
The IPC provides quality international education and sets a strong foundation for future learning in secondary school as students progress onto the Cambridge Secondary International Curriculum or the International Baccalaureate Diploma Programme.
With over 40 nationalities on our campuses, our teachers recognize the importance of an inclusive environment and help ensure every student is known and that their learning needs are met before proceeding to secondary education.
Our school year runs from August to June every year with a two-week break in December.