Different Types of Schools in Hong Kong: Private School, EMI School, & More
Affordable International School Fees
Since its inception, Invictus School has had the goal of ensuring we deliver quality education at affordable prices. Invictus teachers come from all over the world and utilise world-renowned, robust curricula in conjunction with excellent teaching instruction to ensure that each student reaches their full potential. We offer a holistic education that inspires students to be lifelong learners and challenges them with opportunities to flourish.

Our annual school fees consist of our tuition fees and any applicable support programmes or miscellaneous fees that may vary for each student.
Invictus makes international curricula and a world-class education accessible to all with school fees payable over 10 instalments.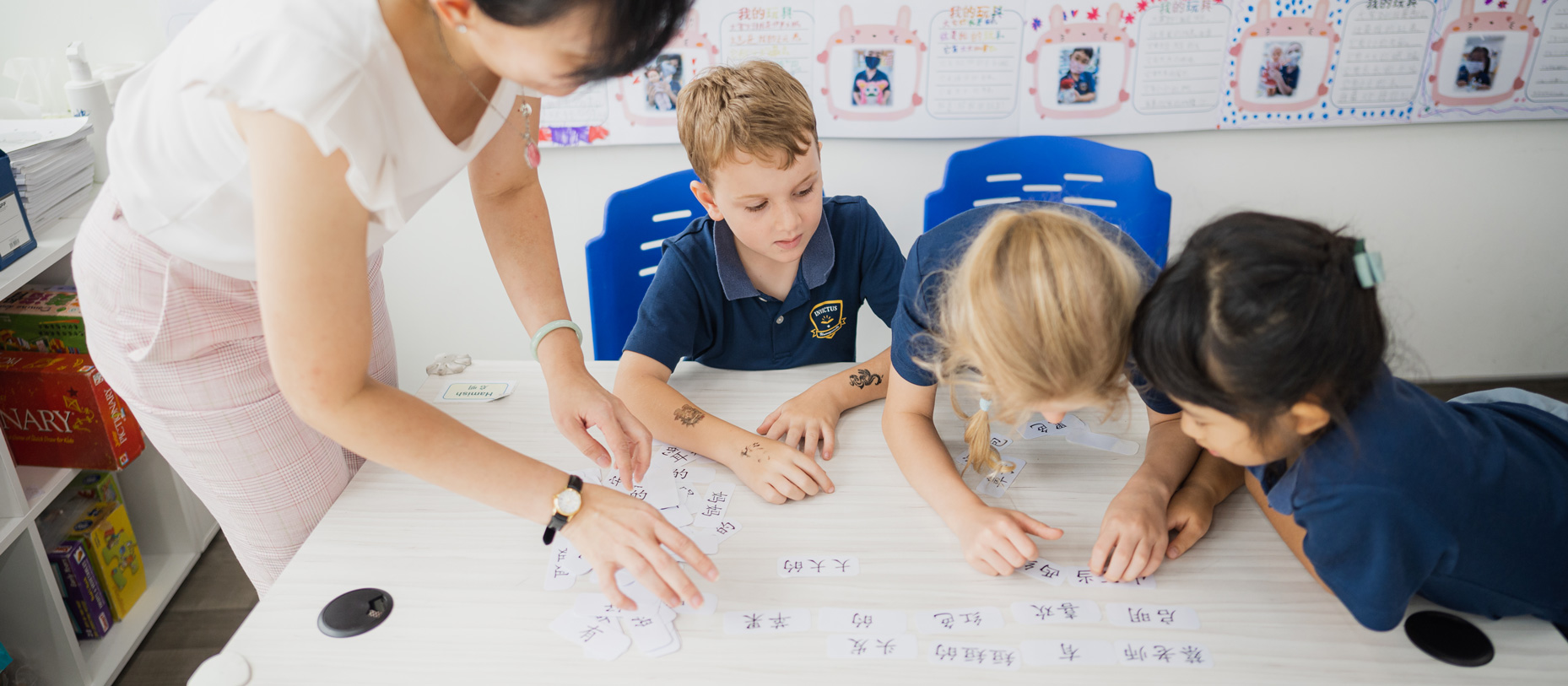 Fee structure
School fees are payable over 10 instalments.
The annual school fee for Kindergarten is HK$107,120 with 10 instalments of HK$10,712 each and our fees for Primary School is HK$110,250 payable in 10 instalments of HK$11,025 each.
(certain percentage
increments, subject to EDB's approval)
. You can find the latest fee information updated
here
.
The annual school fees for Year 7 to Year 13 at our Chai Wan campus are from HK$129,780 to HK$132,300 with 10 instalments. The latest fee information for our Chai Wan campus is
here
.
Miscellaneous fees that may be required include course material fees, curricular trips and visits, extra-curricular activities, school lunch fee and school bus fee.
School Fee Refund Policy
School fees are not transferable and are charged per calendar month. Tuition fee refunds are available in accordance with the withdrawal notification dates contained in the student contract, and terms and conditions. If a student begins class after the beginning of the instalment period, tuition fees will be pro-rated.
A minimum notice period of 60 days is needed for withdrawal.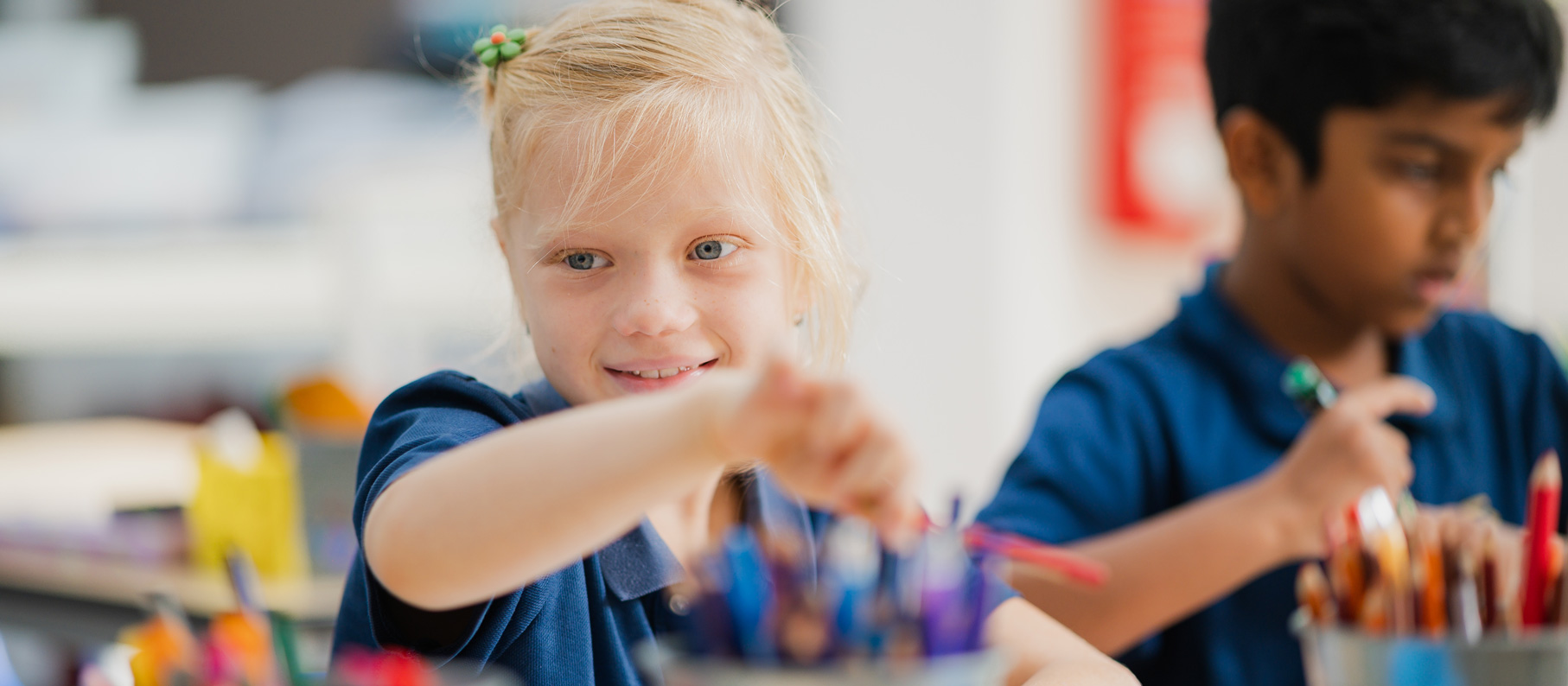 Payment Terms
All school fee payments must be made in Hong Kong dollars and tuition fees are paid by Auto pay only. Tuition fees and miscellaneous fees are to be paid only upon invoicing.
We offer bank transfer and cheques as payment options for tuition fees and miscellaneous fees, and cash for miscellaneous fees only. The student name must be stated as a reference in bank transfers and on the back of cheques to allow for correct identification of each remittance.
Cash payments can only be accepted at the Reception Counter during school hours.
Students with outstanding payments may have their school attendance privileges revoked by the school. No transcripts, transfers or school records will be released upon withdrawal from the school if there are any outstanding payments.
The most updated payment terms can be found
here
for the Tseung Kwan O campus and
here
for the Chai Wan campus.
Since inception, Invictus has aimed to allow students to receive high-quality school education for an affordable fee. Our students are empowered to be engaged learners who are equipped with international perspectives while developing a love for learning that will last the rest of their lives.
Apply for a school tour at our Tseung Kwan O campus for kindergarten and primary school or our secondary school campus to find out more about what we have to offer.