Different Types of Schools in Hong Kong: Private School, EMI School, & More
As one of the biggest cosmopolitan cities across the globe, Hong Kong has grown into one of the notable educational and occupational hubs for expatriates across the globe.
With the influx of more expat families in recent years, many international schools have been established across Hong Kong; hence, the growing popularity of international schools in the city. However, not only international students are buying into International education in Hong Kong since it has gained more popularity among locals seeking to get acquainted with a global and multicultural environment.
Now, as an intending expat student seeking academic excellence in one of the best international schools in Hong Kong, you'd surely want to know what you stand to gain from a foreign school that you wouldn't get in your local public or private schools. You'd also like to find out why some locals prefer international schools to public schools.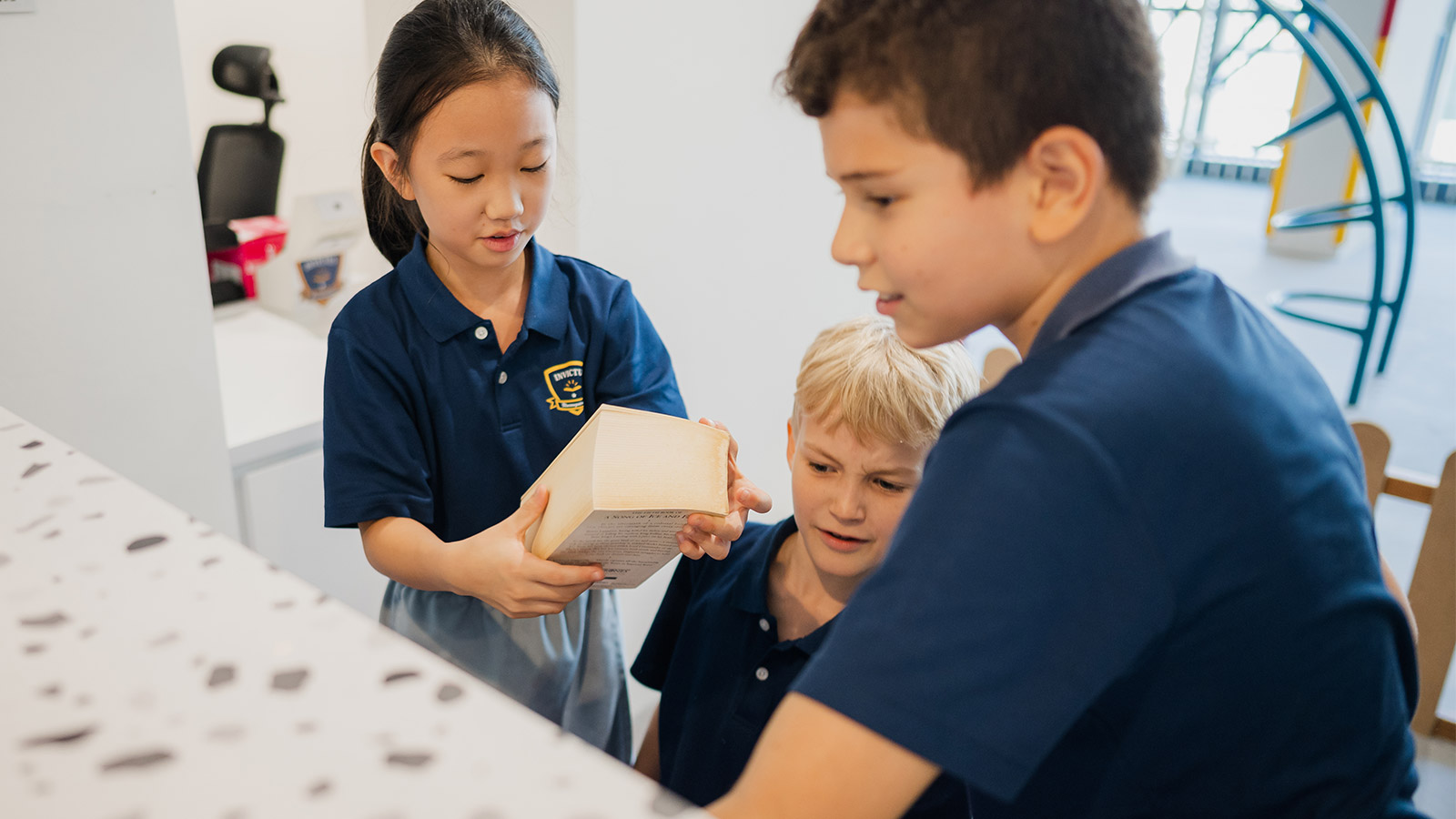 1. Curriculum
One of the major reasons many families want to take their children's education abroad is the rich curriculum.
The curriculum-centred approach of international schools does not only provide students with a strong academic foundation but also equips them with new skills like communication skills, critical thinking skills, independent thinking, teamwork, leadership skills, and so on. These soft skills, of course, would enable them to integrate well into modern society.
Some top international schools worldwide are in the business of providing a universally accepted curriculum. Invictus International School in Hong Kong, for instance, is in line with the
International Primary Curriculum
designed to integrate a personalized learning process and inculcate an international perspective in a child.
The
International Primary Curriculum (IPC)
was created by SS Simon and Jude in 2010 to improve children's learning by providing over 130 theme and topic-based units of learning to choose from.
Enrolling your child in an international school will enable them to tap into such a rich curriculum that gives children the right foundation for future academic excellence.
2. Comfortable Learning Environment
Learning in most international schools, especially those in Hong Kong, is not just about the rich curriculum but also the comfortable learning environment.
For effective education to take place, there should be enough learning resources (including teachers and instructional materials) to cater to the needs of each child. This is where many secondary school children are negatively affected across the globe.
However, unlike the average public or private school, international schools offer the best student-teacher ratio, hence, teachers are responsible for smaller classes to ensure they can effectively manage their students and achieve the learning objectives with the available resources.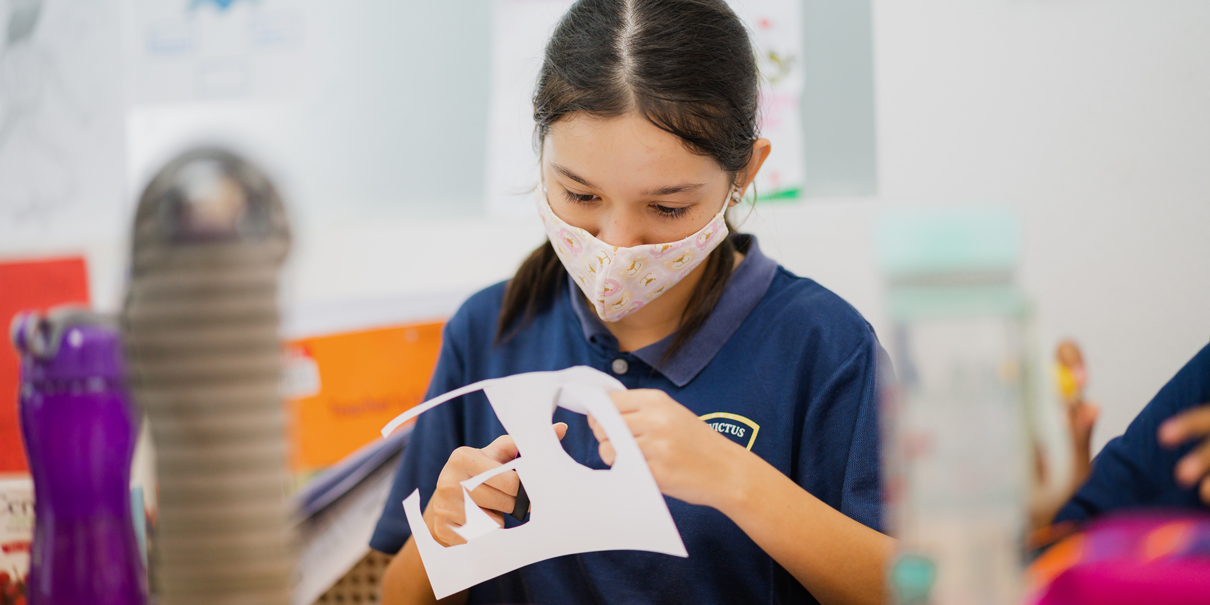 3. Opens Doors For Higher Education Worldwide
Another benefit of studying in an international school is that it can serve as a gateway to universal higher education. This is because international curriculums offer courses that prepare students to take examinations that are recognized worldwide.
With such exams, gaining access to further education in any new country across the world won't be a problem. This global perspective of education is an opportunity you won't get schooling in public or private schools in your native country.
Interestingly, some international school students also get a rare opportunity to engage in study fairs which allow each student to enrol in their preferred institutions.
Another reason students crave an international school is certain programs offered by an international school that prepare students for university and working life. An example of such a program is the International General Certificate of Secondary Education (IGCSE).
International General Certificate of Secondary Education
is a curriculum-based program developed by the University of Cambridge International Examinations to help secondary school students across the world build the momentum to take on to the global stage. The IGCSE curriculum aims to develop inquiring, knowledgeable students who would eventually help to create a better and more peaceful world via intercultural tolerance, respect, fairness, and equity.
4. Language Of Instruction
The major concern most expat families have about travelling to other countries and adapting to an entirely new educational system is the language barrier. It's already difficult for students to learn effectively in foreign languages, but it's even more complicated for children to boost their new language skills (learning new languages) and cope with a new curriculum at the same time.

Just like in typical British or American schools, international schools in different countries teach in the English language. Of course, English is one of the most spoken languages in the world. Using the English language will allow students from different countries across the world to integrate seamlessly into an international school system for faster learning. That's why most international schools accept International English Language Testing System (IELTS) results which assess the English proficiency of students based on the international school standards.

On the other hand, however, some international schools do not only teach expat students in English or the language of the host country but also in their mother tongues to sharpen their local language skills while improving their foreign language proficiency.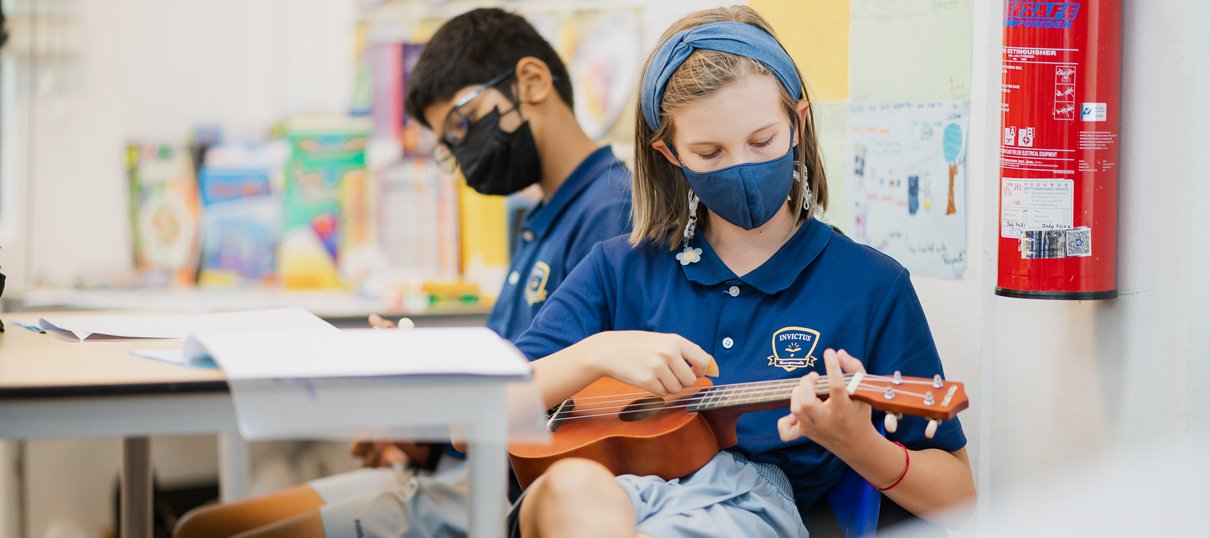 5. Diverse Student Community
Among the numerous benefits of studying in an international school, the most important one is arguably the fact that many students from different cultures, different languages, and varying identities are brought together in an international school as one community.

The multicultural setting of most international schools simply means that children are not only trained to fit into their local culture but have become global citizens that can adapt to any environment.

In international schools, you meet new friends from other cultures with different mindsets, beliefs, and social orientations. When a child finds himself or herself among other children with new cultures, the wonderment such a child feels doesn't only enlighten them on the diversity of humanity but also prepares them to effortlessly fit into any new culture or society they find themselves in.

Another benefit of international schools is the network of lifelong friendships it offers your child, coupled with the wider range of career opportunities; new interests, and a highly secured future it guarantees your child.


Developing a Global Worldview
Apart from these five benefits discussed above, there are many more reasons why both local and ex-pat students would rather give an international school a shot. The advanced curriculum and extracurricular activities are surely good reasons. But most importantly, since the world is tilting towards a global village with each passing day, the global perspective of education that international schools offer is something everyone craves, no matter their country.
Want to enjoy the five benefits discussed above and more? Find out more from the educators at
Invictus School Hong Kong.