Home
> Admissions > Students Referral Scheme
Students Referral Scheme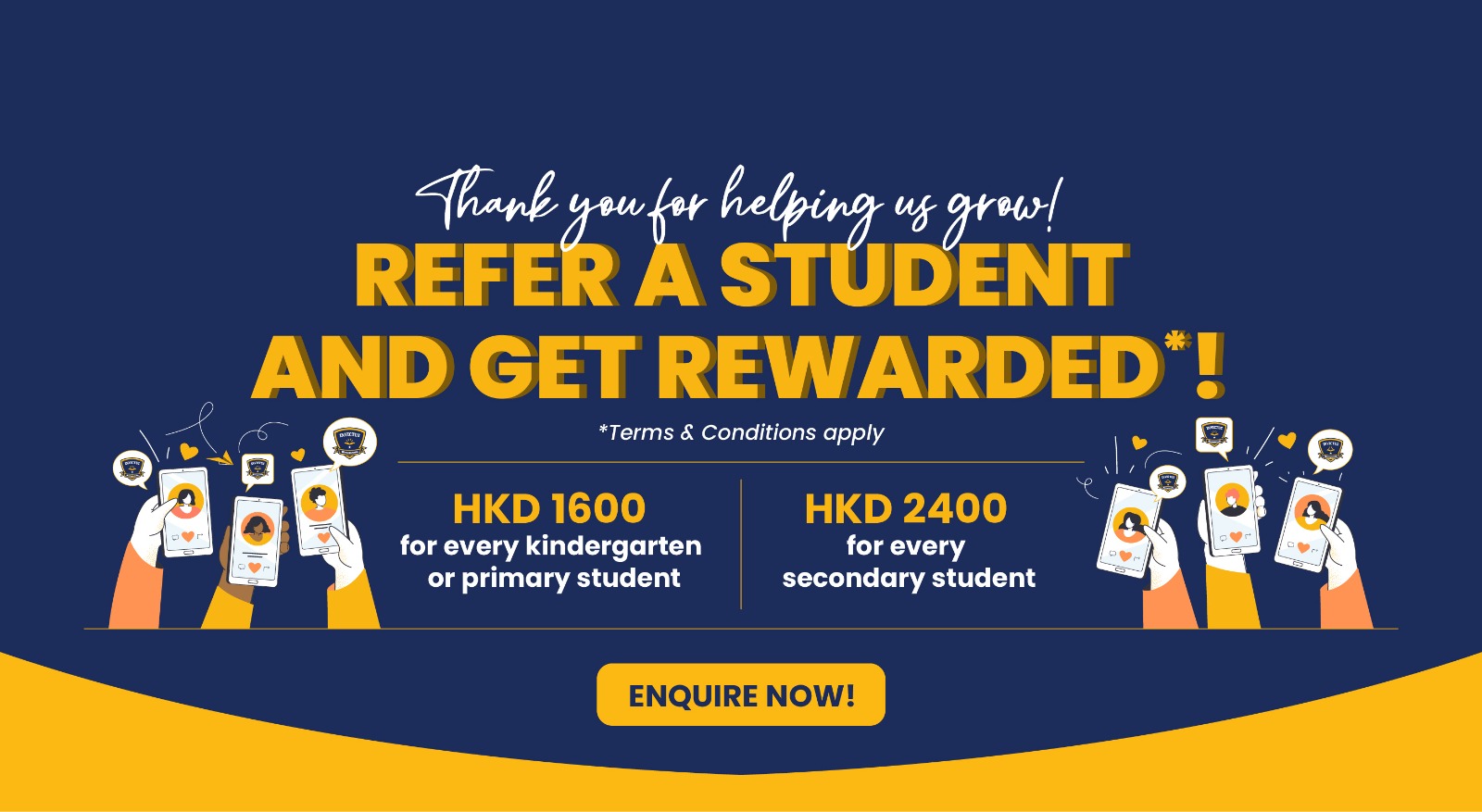 The Invictus Student Referral Program is an initiative created to thank Invictus parents for introducing new families to the Invictus community.
Any existing and newly registered Invictus parent can refer any new student to Invictus (currently not in the school's records), who is looking for a school in Hong Kong.
The referral bonus is HKD$1600 for Kindergarten & Primary school, HKD$2400 for Secondary school. *Please note, this is non-convertible to cash and non receivable as a refund.
Please fill in this
form
( if you are interested.)